We have tie up for Effluent Concentrations through MEE system.
MEE is generally used to concentrate the liquid i.e. Product / RO rejects / Waste Water etc. It is designed with utmost precision to have a better Steam to Evaporation ratio and consumes lower utilities. The M.O.C. is selected suitably for given application considering our vast experience & expertise. The design is such that there is always lesser maintenance / fouling / choking of tubes.
A real Zero Liquid Discharge is achieved with MEE + ATFD which convert all the effluent / RO rejects into powder form. Further the Salt can be either reused / can be disposed to Landfill sites suitably.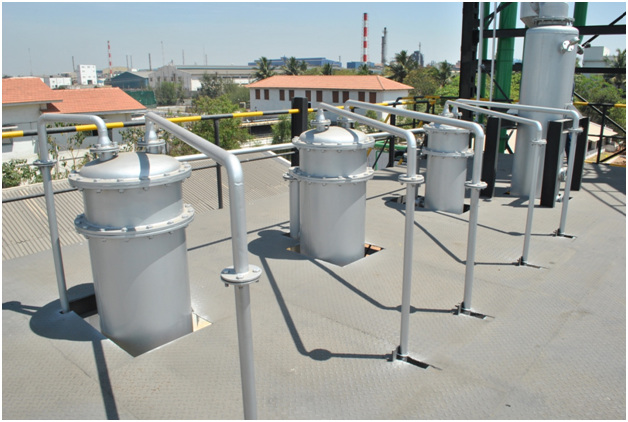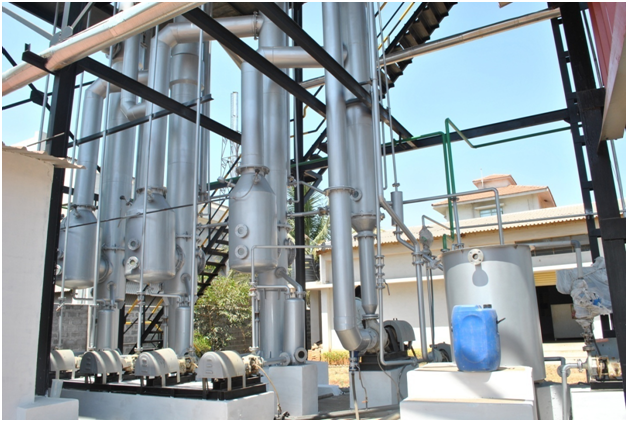 Product Range
Falling Film Evaporation System
Forced Circulation Evaporation System
Combined (Falling +Forced) Evaporation System
Natural Circulation Evaporation System
Rising Film Evaporation System
Wiped Film Evaporation System
Crystallizers
Agitated Thin Film Dryers
Centrifuges
Few Applications
Direct Waste water High TDS / High COD streams
RO rejects in waste water
Product concentrations
Product recovery
Caustic Recovery Plants